Wholesale / Retailers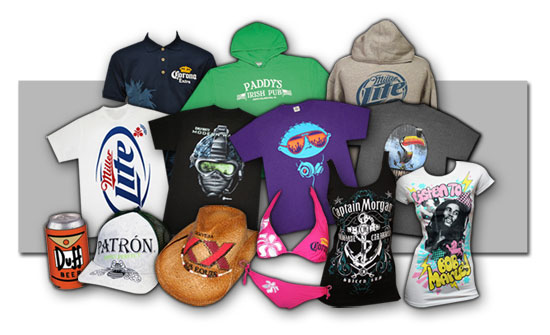 We offer wholesale orders as well as drop-shipping arrangements for retailers that are interested. We're happy to work with both large and small retailers.
Drop Shipping
If you would like to list our products in your store or site, but would not like to stock them, we can provide drop-shipping services for most of the items on our website.
We can create a product feed so that you can list all of our items on your website, updated automatically. Simply send us your orders as they come and we will ship the order to your customer.
You are free to price your items however you want, as long as it is above ours. The standard discount for drop-ship merchants is 25% off of our retail prices.
Wholesale
If you own a store or are an online retailer that would like to purchase larger quantities of our products, we offer discounted rates. The average discount is 25% off of our retail price but that may vary based upon the products you're interested in and the quantity you would like to order.
Think we should sell your product?
We're always looking for new products to compliment our existing lines, or even become main attractions! If you have a product you think we'd like, please contact roy@superheroden.com with the details.